Happy day to you!
This is what my Mother's Day looks like.
The reason for the season!
Hot sunny days by the pool. We invited the relatives, but have no idea if they'll come.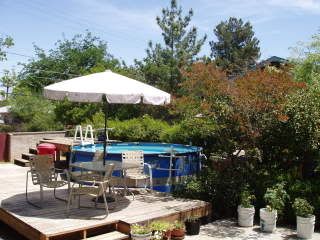 How did the baby know just what to get me?
Homemade waffles! Not pictured, freshly sliced strawberries and whipped cream.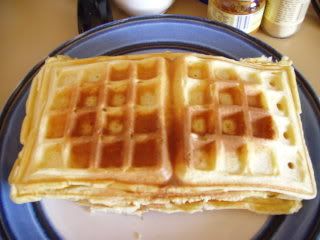 Time for not one, but TWO homemade lattes in my favorite mug.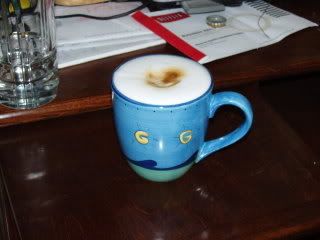 And for Sandy:
I hope your day is happy, whether you're with your mother, or children, or friends, or just enjoying the day on your own!