La suggested we should post pictures of feets. Cute feets, preferably. I have risen to the challenge. But first, a FO.
Fetchings:
They're so... what's the word?
Started Sunday, 2/25 and finished Wednesday, 2/28
Bachelor Button Shine Worsted, from Knitpicks, most of two balls bought for this very purpose
Mods: I added two cable repeats at the top, and decreased five of the four-stitch cables to two-stitch cables to tighten up the gap.
Nice pattern, easy to do, and I can't wait to have them for the office.
Click
here
to see what it looked like when I decided to swap the positions of a four-stitch cable and a two-stitch cable, after the fact.
And now for the feeties.
Pre-bath feeties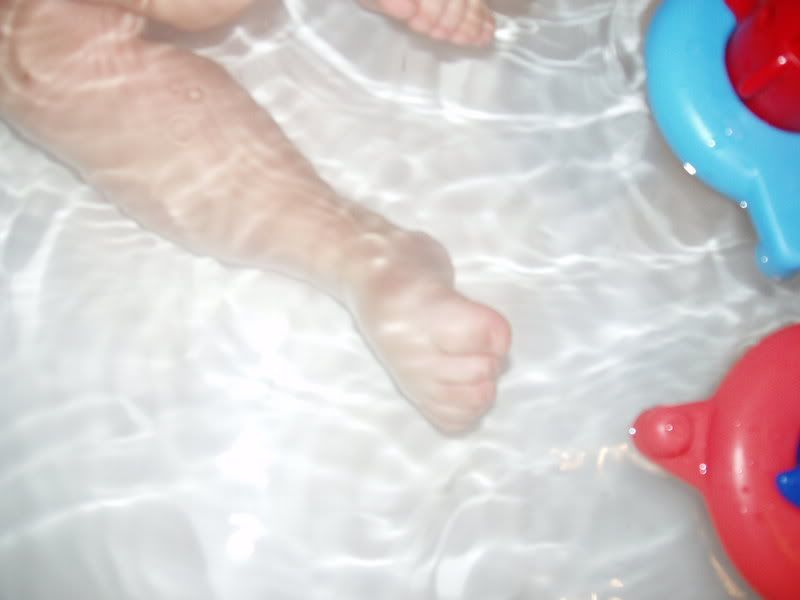 During-bath feeties
Post-bath feeties
ETA: there isn't anything wrong with his feet, he just likes to curl his toes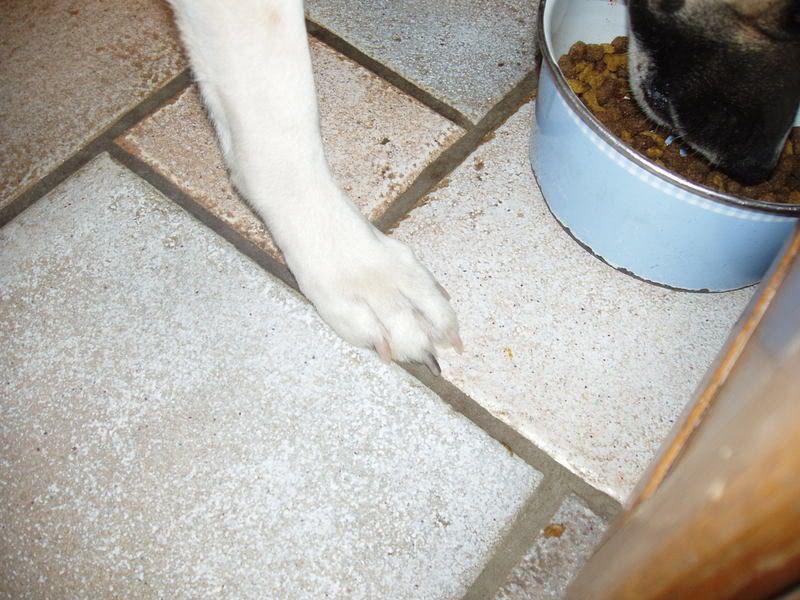 Fluffy toes
Greta toes
Peaches' toes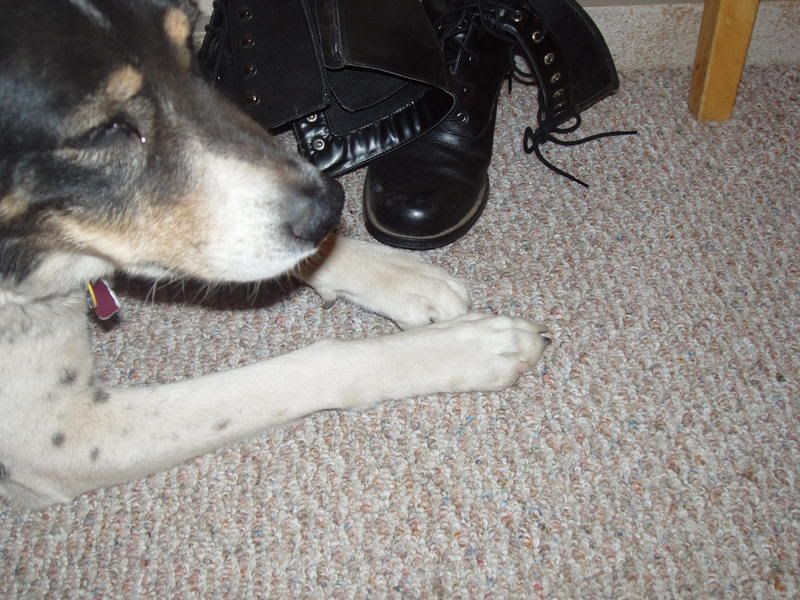 Toes and nose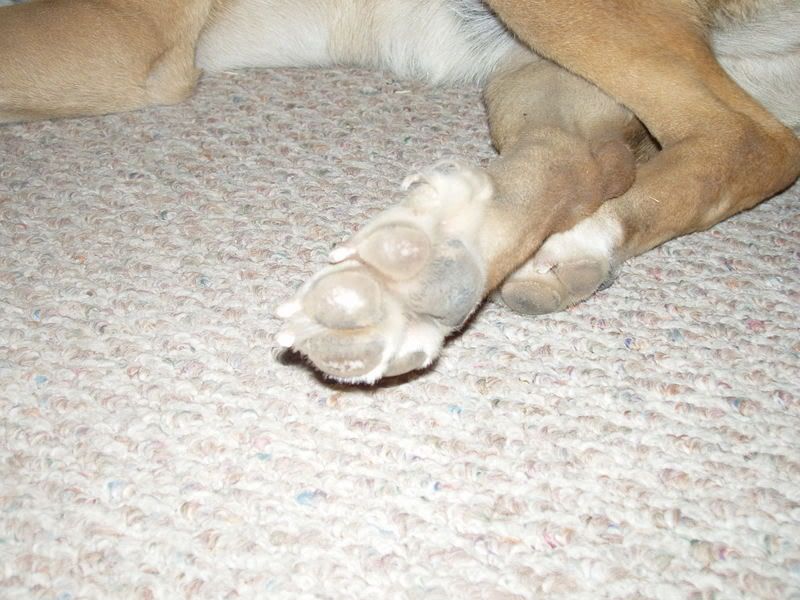 Airborne toes
And for La, chubby fingers: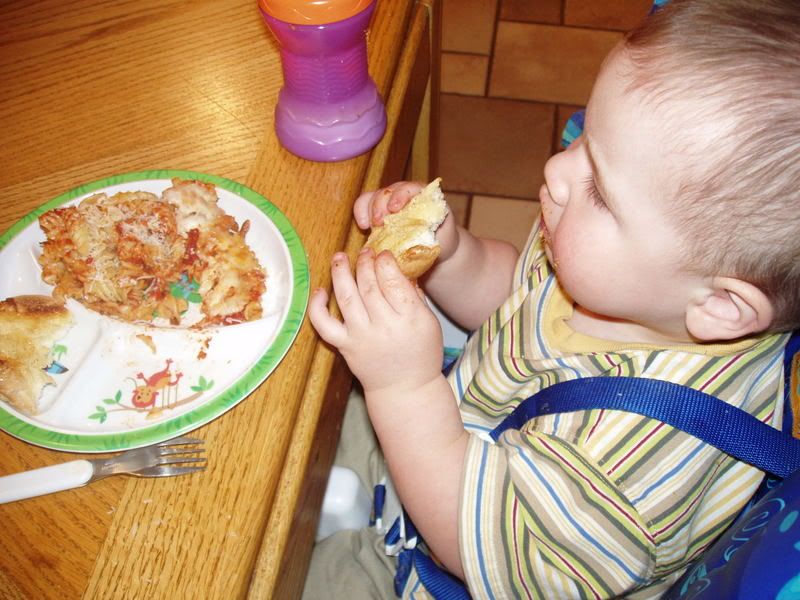 Note the raised pinky
And because I can, his newest favoritest toy ever: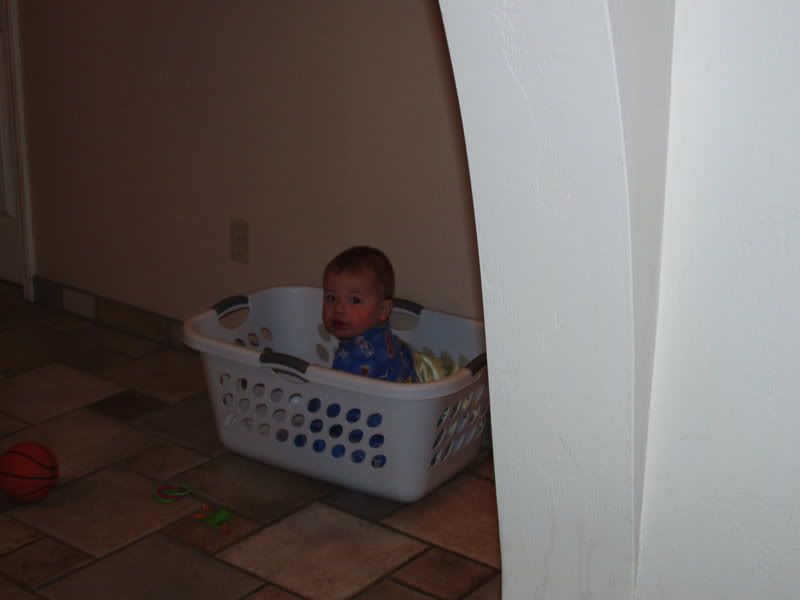 He climbed in there all by himself