Today started out cloudy and chilly, so I bundled up the Bug and headed to Sabino Canyon for a hike. You know, my lungs don't so much like the uphills, and my knees don't so much like the downhills. It'd be great if they could flatten out that mountainous trail, you know?
Anyway, I did four miles, plus a scootch. I discovered that I am a big giant weenie, too - I kept thinking, "Man, the 2 mile rock must have been washed away, I bet I've gone almost three miles. I should turn around." Right as I thought I would, the 2 mile rock came into view.
Are you sure that doesn't say 20?
It was a lovely day, and I was only mildly depressed by all the old people passing me right and left, while I hauled my giant self, huffing and puffing, up the trail. I was a little discouraged by the thousand-year-old woman with a bright red beehive, jogging uphill in a miniskirt. Oy.
So, here are a few pictures for your enjoyment.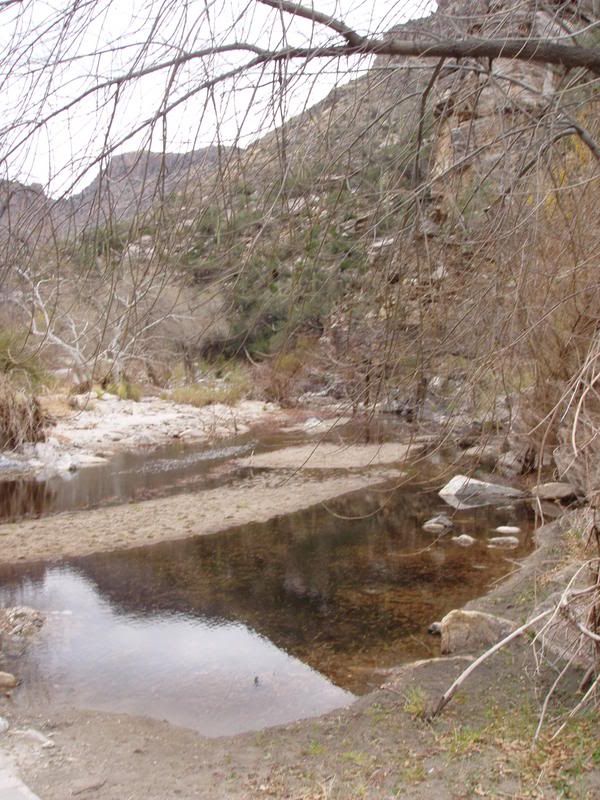 Look, naturally occurring water in southern Arizona!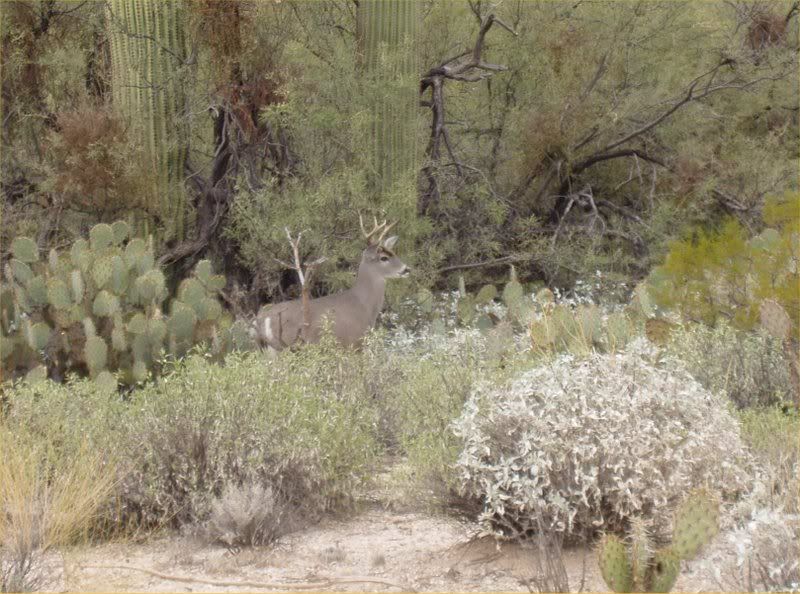 Sweet little white-tailed deer.
Funky tree in the river.
To see the rest, click
here
.
For the rest of the day, Bug just wants to do this: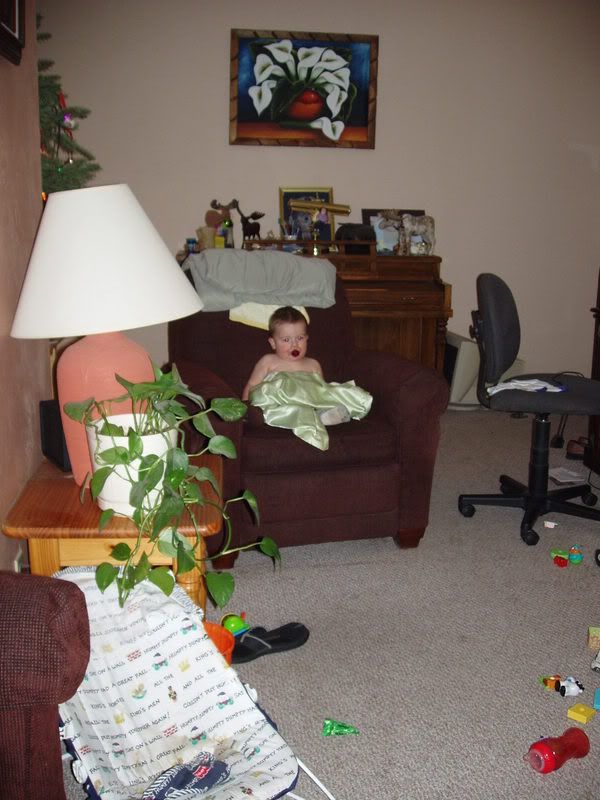 Don't bother me, Mama, but hand me the remote, will ya?
Walked today:
4 miles (is that ALL?)