Ahhhh, nothing like a new project to help you recover from the Curse of the Unknittable Socks.
My sea silk decided it did not want to be a design I came up with - it wanted to be a
Swallowtail Shawl
.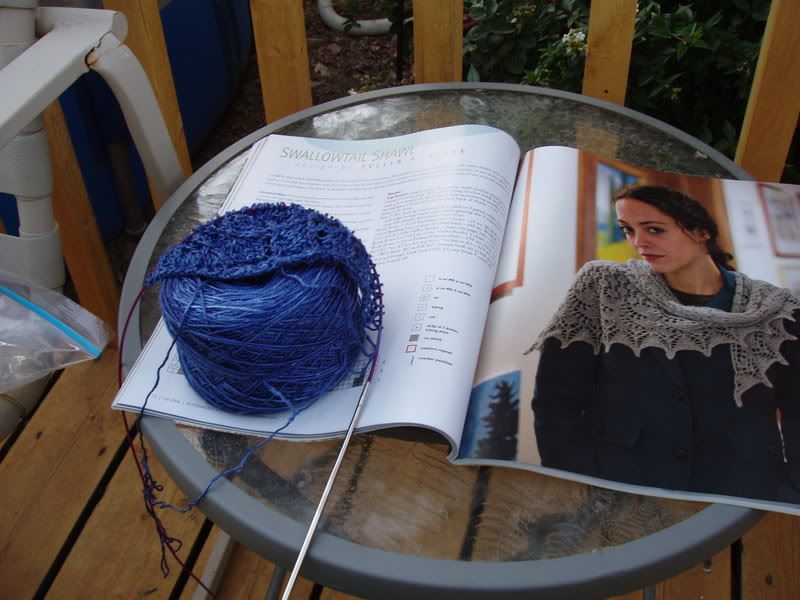 Smooth and crunchy. All good things.
I love it even though I am apparently honor-bound to forget one YO per row.
More lovelies to assuage my pain.
Mmmmm, soft and lacey.
Elann Peruvian Baby Lace Merino in Irish Moss
for the Mystery Stole 3. Now I just need to find the beads.
Sadly, I believe my Gryffindor socks are still cursed. I decided to switch to the
Ball and Skein
maple leaves, with toes and heels in Lorna's cranberry, but I just don't think the dratted yarns work together. (I am not so secretly okay with this because I
covet
the Ball and Skein socks for myself.)
Close enough? You tell me.
I will probably knit the toe and part of a foot with the two yarns to see if they work better knitted up. I'm kinda running out of options AND time, and y'all, it's pissing me off.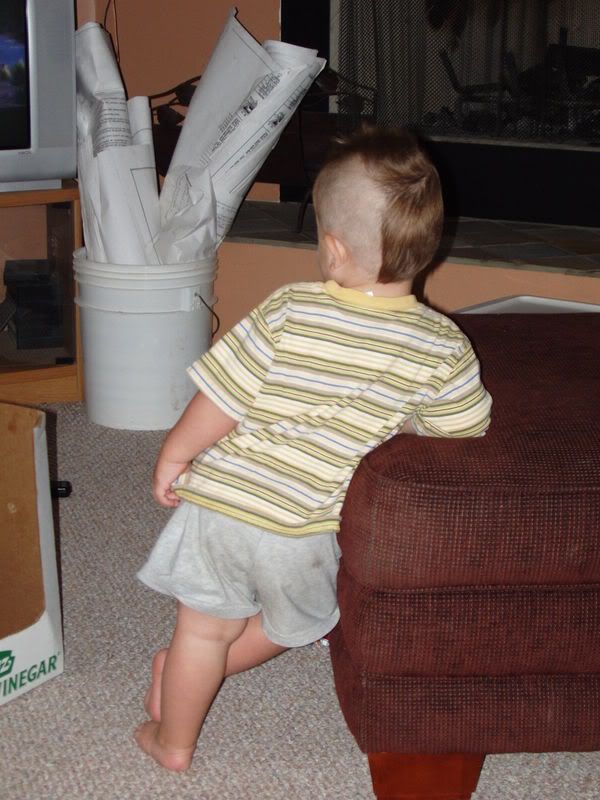 Standing on the corner, watching all the Disney go by.