I go away for a few days, and Blogland explodes! What, you people wait until I leave to post? You can't post while I'm at work, being bored?

Anyway, it was a lovely trip. There was cold, there was rain, there was snow, there was moose poop. There was cake, and lots of it. (Not in the same location with the moose poop.)
Bug loved the grass, the trees, the puppies next door, Gramma, Grampa, Buttons the Dog, his cousins, walking on the river, flying in the airplane, running like a maniac through the airport... Here is a brief photo essay of our trip.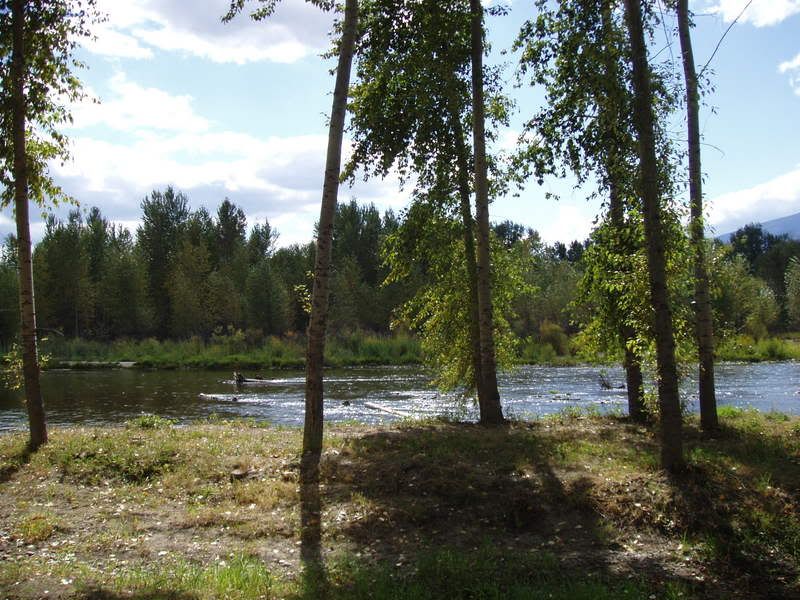 Sunday sky, a few days late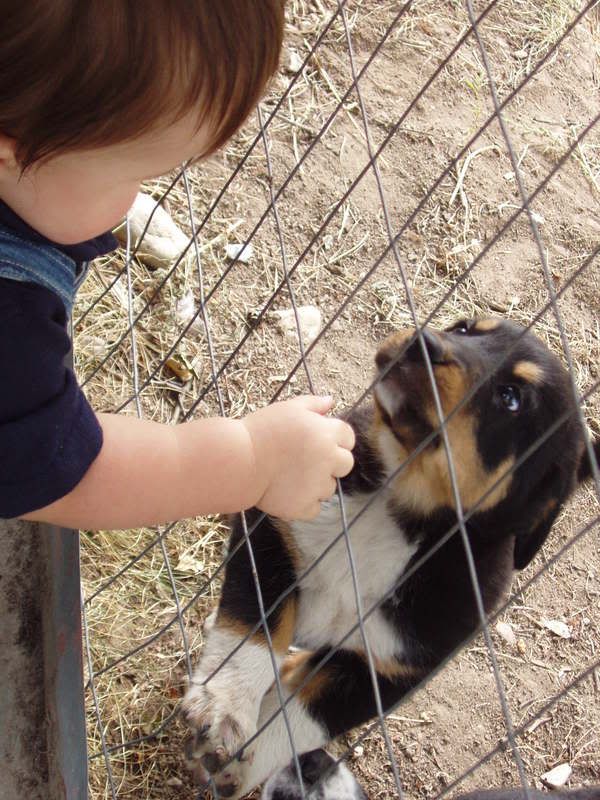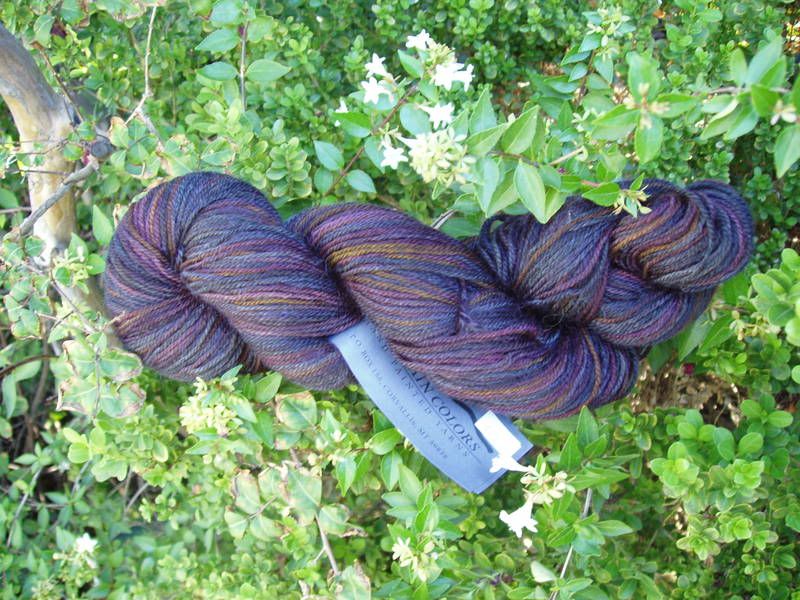 You had to know there would be yarn.