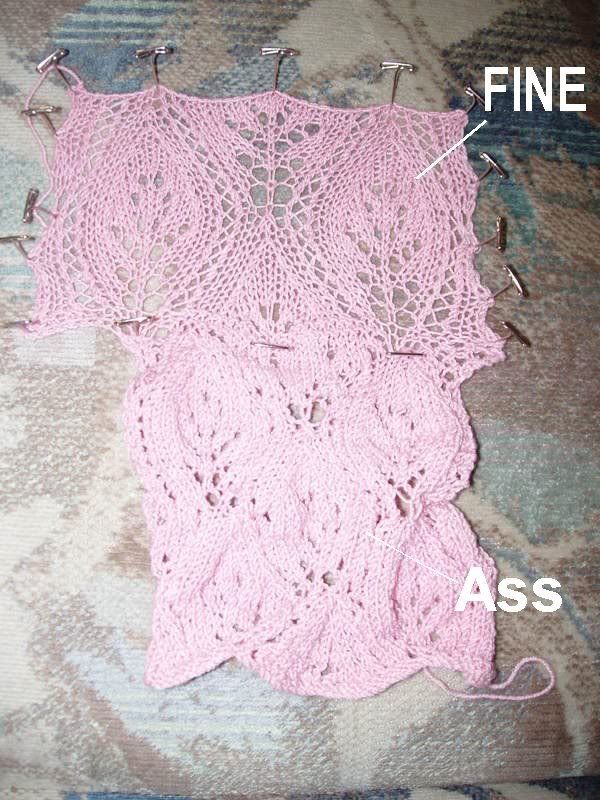 Oh yeah. Click to embiggen the fineness.
THAT is what I'm talking about. My little chickadees, surely you didn't think I'd give up after two little tries?
Work is still ass-tastic (arse-tastic for Ulster Lynn). We went to the lake this past weekend, where I had camnesia brought on by authentic Mexican food and the brief episode when Bug locked me out of the camper and I had to call 911, and the boy couldn't figure out what all the fuss was for. For my sanity's sake, we shall not speak of this again. I did very little knitting of any type, and my psychological state shows it. Unfortunately, in an effort for Mother Nature to remind me that I need breakfast with FOOD VALUE, I burned the
F*@K
outta my finger, so I dunno how much work I'll get in on any of my projects.